Video Archive
Circus Oz has a huge archive of video's stretching back more than 30 years. In addition to appearing on television programs around the world we also produce our own videos displaying snippets of our shows, behind the scenes and on the road footage, television commercials, videos about our training programs and even music video clips. Just click on the category below to see the most up-to-date and any archive videos in that category.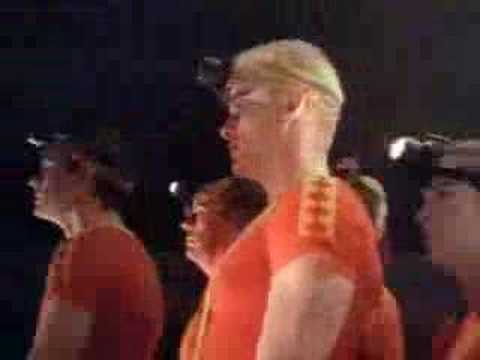 Promos
An archive of short promotional videos of Circus Oz sho...
View Videos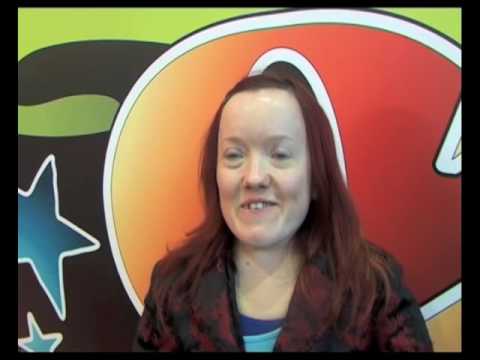 Behind the scenes
Check out what goes on behind the stage, see workshops ...
View Videos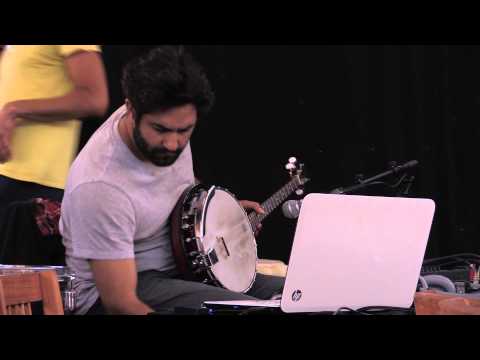 Sidesault
Artform development through a series of artistic collab...
View Videos